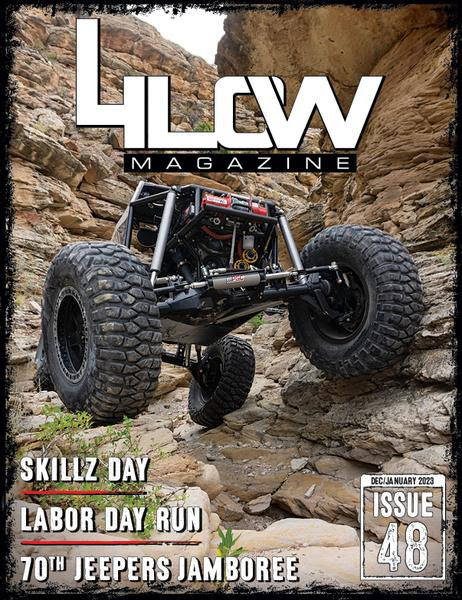 4Low The Magazine for the Offroad Enthusiast
Shift into 4Low and read all the best content from the off-road community.
Subscribe to print magazine click here
Follow 4Low Magazine
Search available free articles.
Read the current issue of 4Low Magazine online at Magzter. (online subscription required)
Read 4Low Magazine online
Share 4Low Magazine with your friends!
6 six issues / 1 year
All subscriptions begin with the next issue.
U.S.A. AUTO RENEWAL
Subscribe Now
Automatically Renewed
Secure payment processing through PayPal
All major credit cards accepted
To cancel – send "cancel" to 4lowmagazine@gmail.com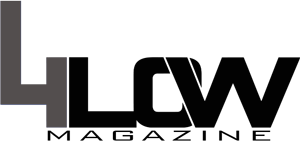 Contact 4Low Magazine
4Low Advertising opportunity:
"Big" Rich Klein (530-417-5333)
(bigrich (@) 4lowmagazine.com)
Editorial and Creative:
Shelley Krehbiel
(shelley (@) 4lowmagazine.com)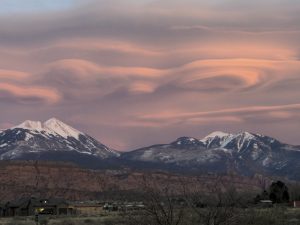 Originally Published in Issue 26 of 4Low Magazine Make sure to subscribe to get the newest issues of 4Low Magazine right to your mail box. [...]